I earn a commission for some links on this blog. Citi is a MileValue partner.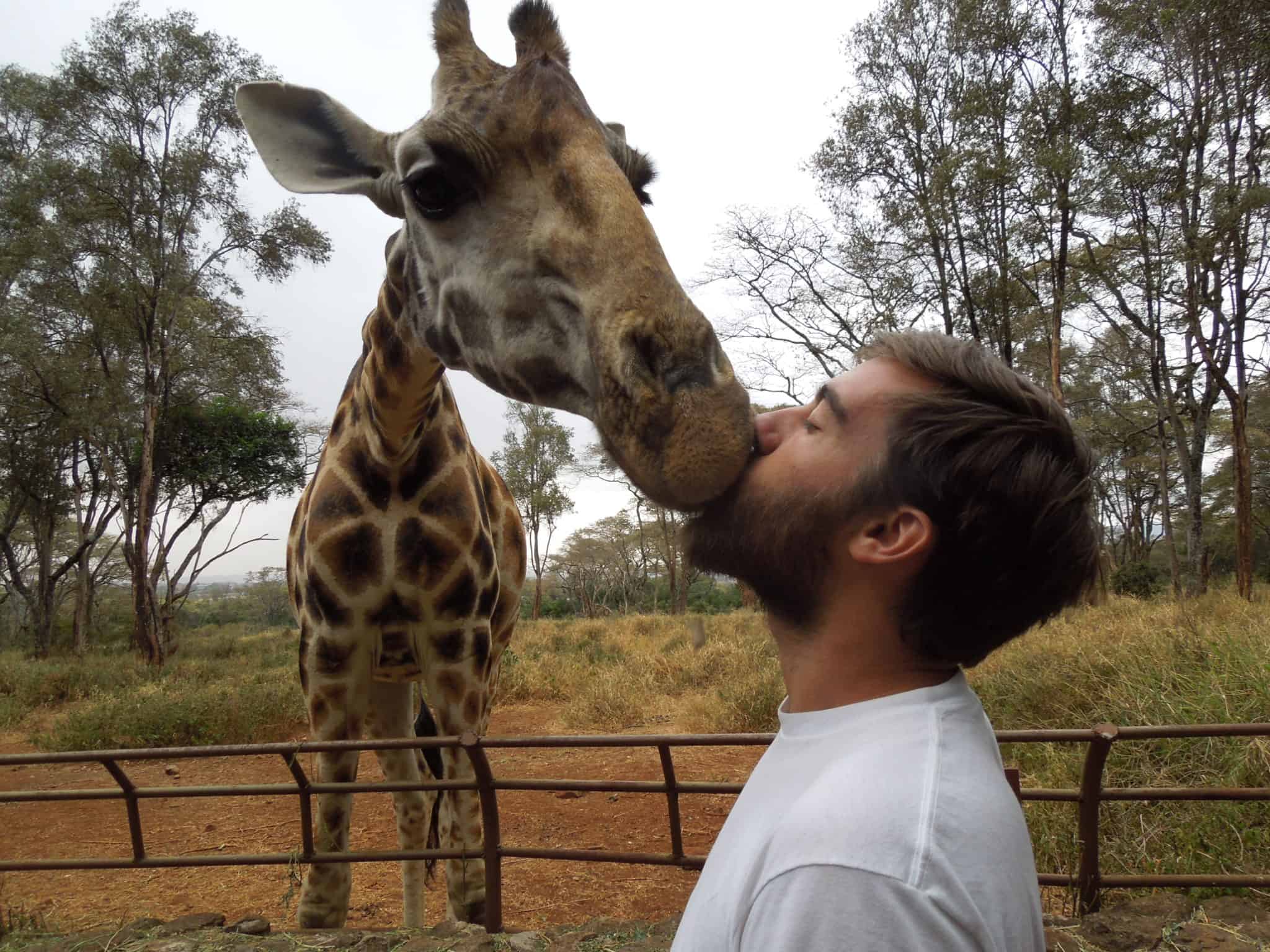 MileValue is the only miles-and-points blog that thinks systematically about the value of your miles and how to maximize that value! Scott Grimmer is a miles aficionado and avid traveler, born in Honolulu, Hawaii, and probably currently on the road. He has earned and redeemed tens of millions of miles for himself and others. Traveling in first class for free, the 26-year-old has been to 40+ countries and had a beer on every inhabited continent.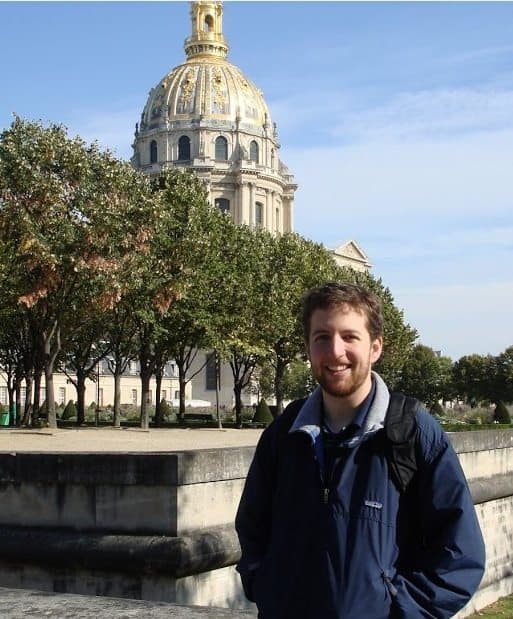 Bill Wilkes was born and raised in Atlanta, Georgia. The son of an American Airlines pilot, he grew up with airplanes being his home away from home. He currently works for the baseball team in Baltimore, MD assisting with Major League rules interpretation and administration. Some of his favorite destinations to travel (with miles, of course) are Spain, Argentina, and Hawaii. He hopes to visit all seven continents before he turns 30.
Bill joined the MileValue team in 2012 to contribute his expertise on miles and points and to help with the MileValue Award Booking Service.