There are several posts on the new PointBreaks list, which allows us to book hotel rooms through November 30, 2014 for $35 per night.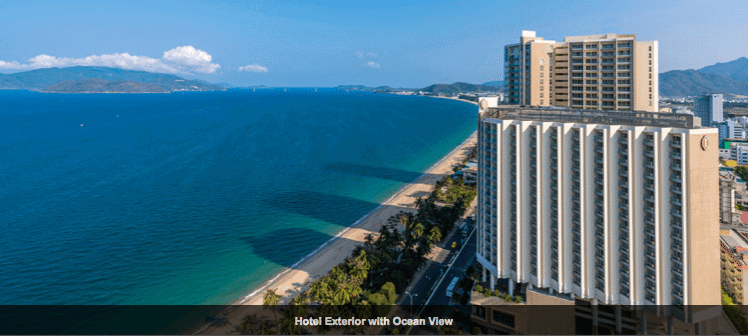 Even if you've read those, read this. I've honed my strategy for getting $35 per night rooms quite a bit, and I want to share it, so everyone can have access to the best practices.
Plus I've stayed in PointBreaks hotels several times in the last two years, so I want to say a word on their quality.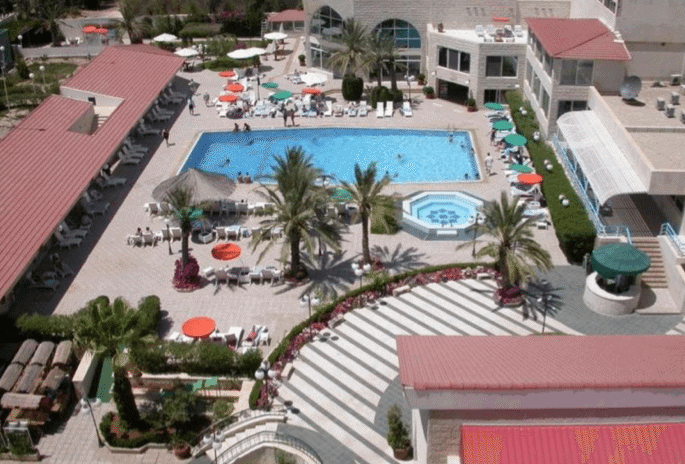 This post will tell you how to book any hotel on the list of IHG Reward Club's PointBreaks hotels for at most $35 per night, even the ones that ordinarily cost $200 or more per night like InterContinental hotels.
What's my strategy to make the most of PointBreaks?

What are the top properties on the newest PointBreaks list?

What change to PointBreaks rules has changed my booking strategy?