I earn a commission for some links on this blog. Citi is a MileValue partner.
Today I was with my friend as she applied for two credit cards. Her knowledge of miles and points is average for an American, which is to say, it's almost non-existent.
The questions she asked me while we talked about which cards she should get were illuminating. They reminded me of a few facts that I'd like to drill into beginners' heads. Please forward this post to anyone who has ever expressed interest in miles and points or envy at the way you travel.
My friend told me that she wanted to collect miles to go to Japan and London in economy. For Japan, the best miles are American Airlines miles because you can fly on American or Japan Airlines, and for six months per year, the price is only 25k miles each way. For London, many miles are roughly equal including American Airlines miles, which allow you to fly to Europe for 20k miles each way seven months per year.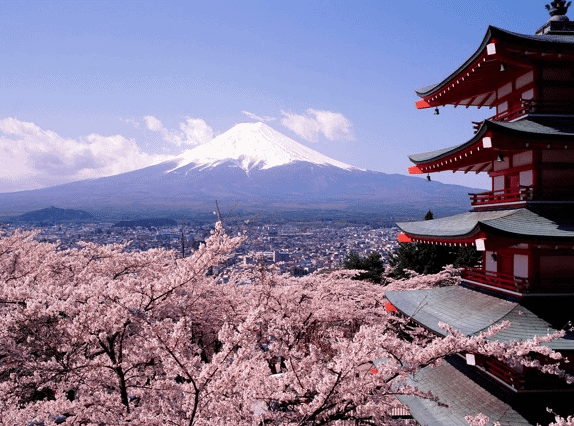 I suggested that she open the Citi® / AAdvantage® Platinum Select® MasterCard® and The US Airways® Premier World MasterCard® at the same time to earn 93,000 American Airlines by early next year by taking advantage of the merger between American Airlines and US Airways.
She accepted the advice, but she had a lot of questions.
What does she have to do to combine the miles?

What if the spending requirement is too much?

Will I see her financial information if she applies for the cards through links on my site?

What are the fees associated with the cards?

Will canceling these cards in the future cause her to forfeit the miles?

How can she check her credit score?

Should she close other credit cards she has?

How can she book her award tickets?