I earn a commission for some links on this blog. Citi is a MileValue partner.
Effective October 1, 2015, 250 Membership Rewards will transfer to 200 British Airways or Iberia Avios. That's a 20% reduction of the current 1,000 Membership Rewards to 1,000 Avios transfers.
This is a huge blow to Membership Rewards. It still has great 1:1 transfer partners like Delta, ANA, Aeroplan, and Singapore, but this majorly hurts the value of its best oneworld transfer partner.
In the past we've seen transfer bonuses from Membership Rewards to Avios like this year's 40% bonus. I imagine this reduced partnership between Membership Rewards and Avios signals the end of those, but I'd love to be wrong. A 40% bonus on the new transfer rate would mean 250 Membership Rewards transferred to 280 Avios, which is 12% better than 1:1.
This worsening transfer rate from Membership Rewards isn't the only bad news we've gotten about earning Avios this year. Chase also changed the British Airways Visa to only earn 1 Avios per dollar spent, down from 1.25 per dollar, another 20% drop in rates for earning Avios.
Chase Ultimate Rewards earned on the Ink Plus and Sapphire Preffered still transfer 1:1 to British Airways Avios.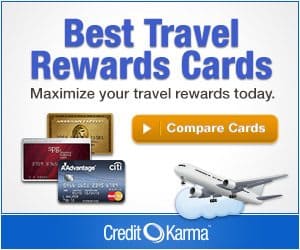 Avios are good for short, direct, economy awards on partners without fuel surcharges like airberlin; Niki; and American Airlines, US Airways, and Alaska Airlines within the Americas including Hawaii. The number of Avios for Business and First Class awards rose sharply in April, but that affected very few high value awards. Here are the basics of Avios, which every American frequent traveler should understand. Here are all the 12,500 Avios awards from the mainland United States to Hawaii.
Hat Tip Travel with Grant
————————————————————————————————————
Never miss a post again! Follow MileValue on Twitter and Facebook. And sign up to receive one free daily email every morning with all of the day's posts!
Earn 50,000 bonus points (worth $800 in American Airlines flights) after spending $3,000 in the first three months on the Citi Prestige® Card. Plus get an additional $500 in free airfare on any airline in the first 12 months plus free airport lounge access worldwide for only a $450 annual fee. Why I got the card.