I earn a commission for some links on this blog. Citi is a MileValue partner.
United has a setting you can activate called Expert Mode that allows you to see how many seats are in each fare bucket on a given flight.
I mentioned it yesterday in "Booking Two Tickets on the Same United Flight" and I got some questions in the comments about what Expert Mode is, how to use it, and why you'd want to use it.
What is a fare bucket?
Every ticket you book with cash or miles has every segment come out of a fare bucket or fare class.
The fare bucket is a one or two letter code that represents what cabin you're in, whether you got the seat with cash or miles, and how many miles you'll earn for the flight.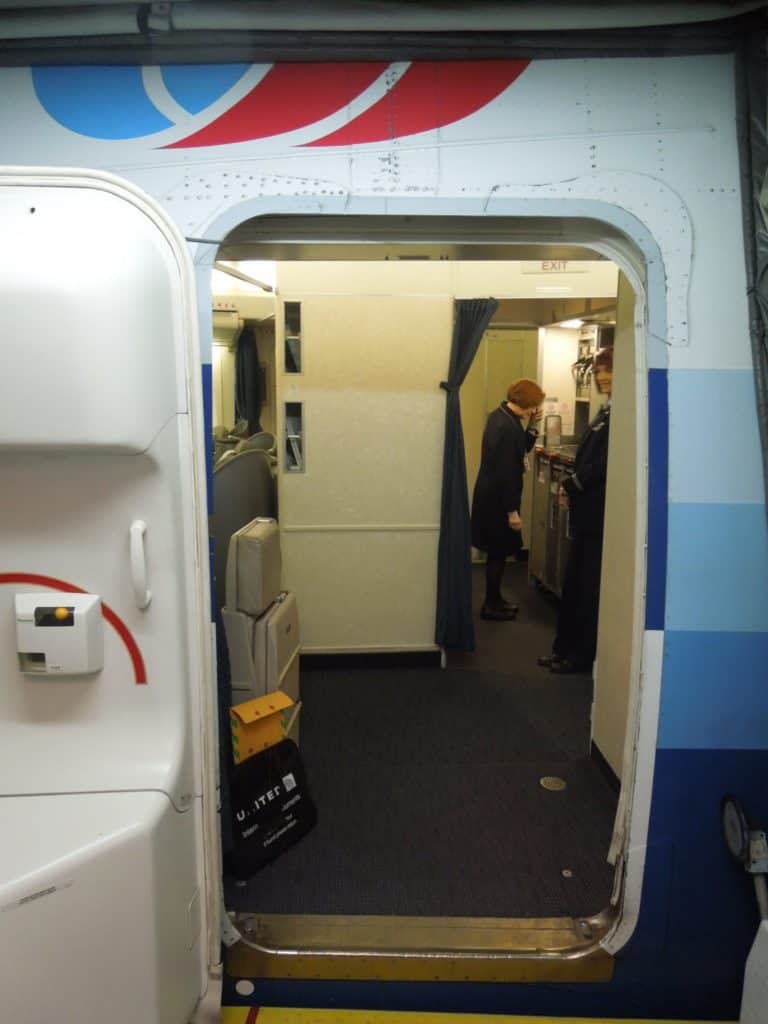 Airlines are willing to book a certain number of tickets in each fare bucket. If the Saver economy award fare bucket has zero seats, you can't book a Saver economy award on the flight, but if it has six seats, you can book up to six Saver economy award tickets.
Knowing how many seats are in each bucket will let you know whether you can expect an upgrade, whether you can book an award, and whether elites have better award access on a certain flight.
How can you enable Expert Mode on united.com?

How can you use Expert Mode on united.com in award bookings and to secure upgrades?