MileValue is the only miles-and-points blog that thinks systematically about the value of your miles and how to maximize that value!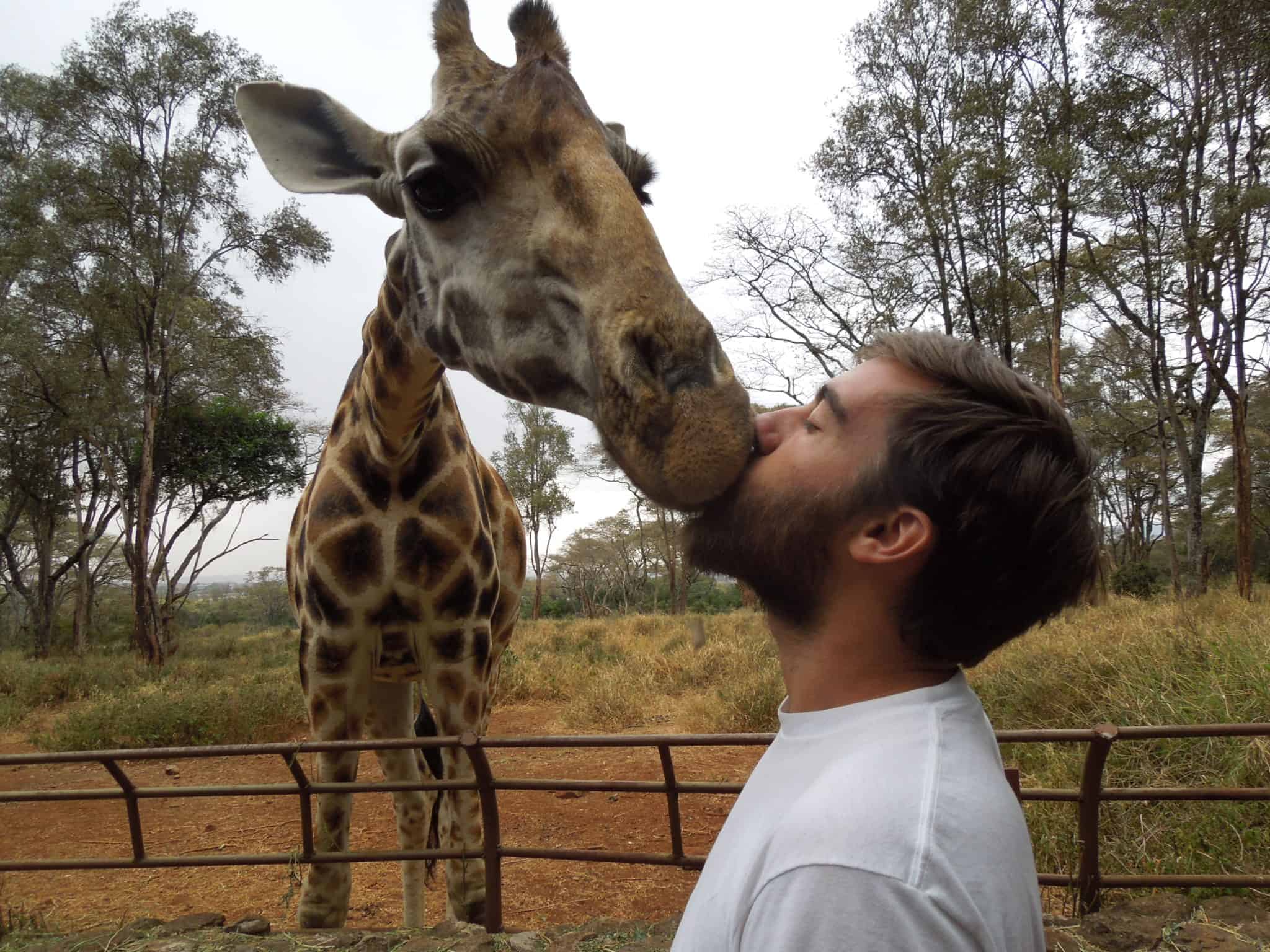 Scott Grimmer is a miles aficionado and avid traveler, born in Honolulu, Hawaii, and probably currently on the road. He has earned and redeemed tens of millions of miles for himself and others. Traveling in first class for free, the 30-year-old has been to 75+ countries and had a beer on every inhabited continent.
Sarah Page Maxwell was brought onto the MileValue team in early 2016. Also a miles nerd like Scott (the coolest kind of nerds around), she took it to another level and started studying professionally once she teamed up with him. Raised in North Carolina, Sarah Page grew up on everything covered in plenty of hot sauce, but now finds herself based in Buenos Aires with a serious lackthereof. When she's not poring over this blog, you can find her hunting down good grub (or cooking it), yoga-ing somewhere, or snuggling with her Boston Terrier Omar. Or traveling, of course.